On Mother's Day make your mother feel special and happy. Mother's day is celebrated to honor motherhood. Here is a list of gift ideas you can try this mother's day to surprise your mother during the lockdown.
1. A Day Full of Relaxation
It may sound easy to you but it's not. Try to make a list of household tasks the day before and try to do as much as you can.
2. Make a Breakfast
You can start the day with her favorite breakfast. You have to get up before your parents and make their favorite breakfast for them.
3. Mother's Day Card
Remember all those childhood days. Try to make a handmade card for her. Nothing can be more surprising than this.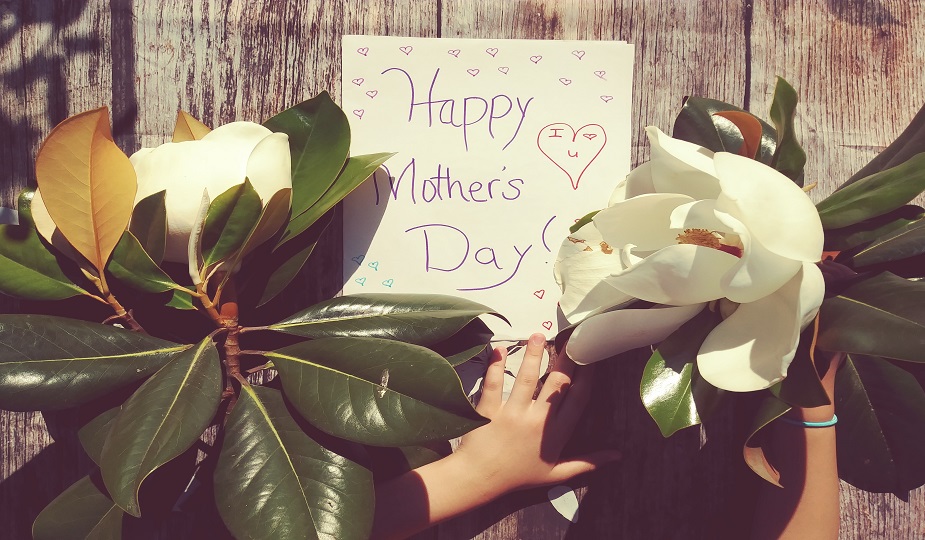 4. Pick all Old Photos
Try to collect all those old photos of picnics, weddings, festivals, and refresh all those old memories.
5. Make a Video Call
If you're not at home with your mother, then take out some time for a video call with your siblings or other family members to have one virtual party.
6. Movie Time
Watching Movies together is a good option that you can opt for on this day. Arrange some snacks too for it.
7. Try Stress Buster Remedies
Spa and salon are closed due to this COVID situation. So you can try giving her a head massage, painting her nails, oiling her hairs, feet massage.
8. Books
If your mother has a hobby of reading books, then you can buy some ebooks or get a subscription for her from any online platform.
Also Share Beautiful Quotes of Mother's Day: Best Mother's Day Quotes
Conclusion: These are some gift ideas to celebrate mother's day during the lockdown. Try these ideas to celebrate Mother's Day and make this Mother's Day special.