The colors of our outfits play a crucial role in whether we look bright, fresh, or dull and washed-out. So, pay attention to your undertone and the colors that suit to look fabulous. You can check our post on Undertone to find out your undertone. Below is a list of 8 Outfit Colours Ideas For Dusky or dark Skin People, so choose your dress according to your skin tone.
The colour of your skin is perfectly positioned to marry well with the vast majority of hues and shades, as it doesn't run the risk of being washed out like comparatively pale skin tones.
Color Ideas For Dusky Skin People
Shades Of Grey
Grey color never becomes off fashion. The light shade of grey looks fine on the dark and dusky complexion.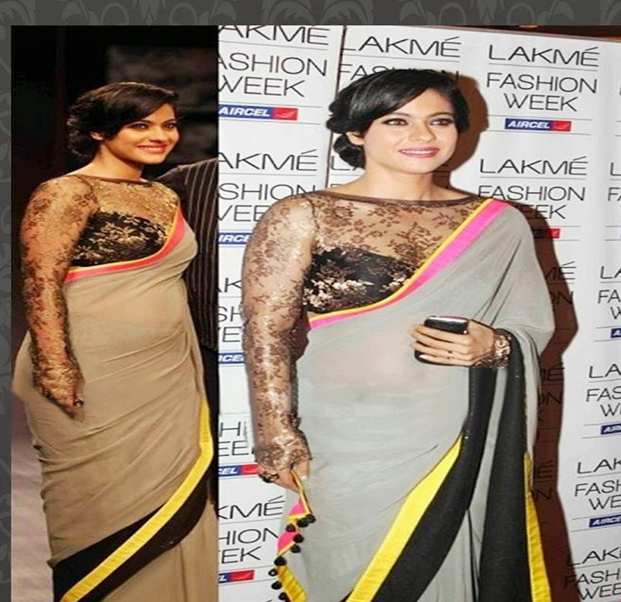 White with Creamy Shade
Cream white is one of the colours that does fire up fair complexion but looks striking on Dark/Dusky women. Cream white is a light colour and looks great on the background of dark skin.
Yellow
It's an old myth that yellow doesn't suit dark/dusky skin but the truth is it suits more on dark/dusky skin than on fair ones. Just see How confident this model is with a yellow saree.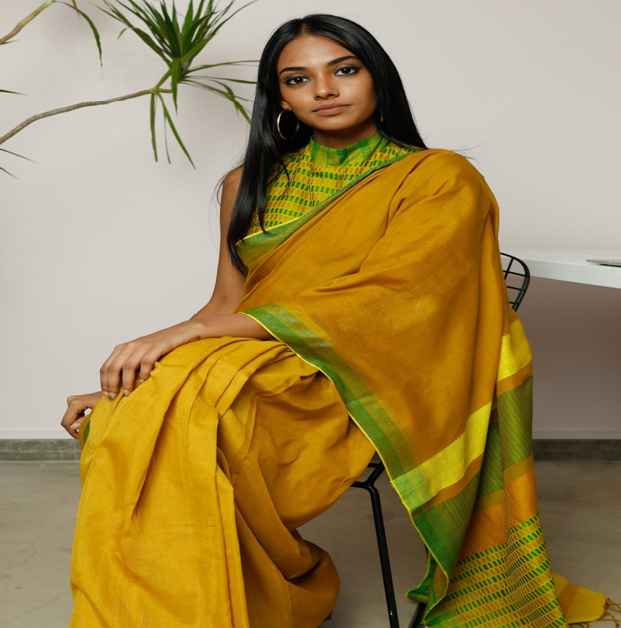 Teal Green
Greens are a great way to make your skin look brighter. Teal green is creating a sensation on Instagram. Dusky women will look beautiful on every occasion with this shade.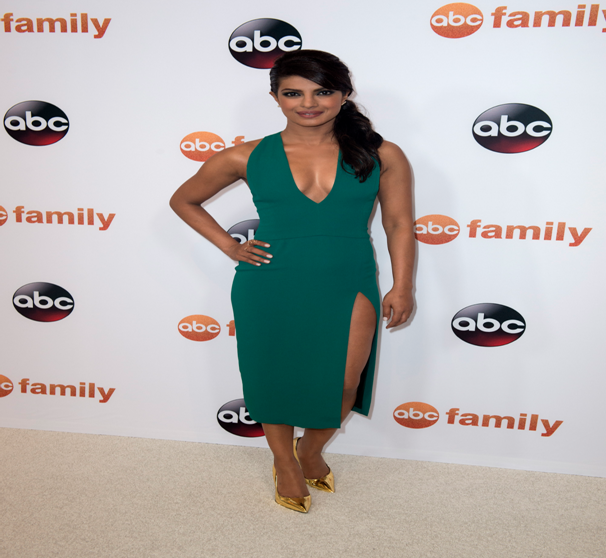 Purple
The undertone of Dark skin people is usually warmer, it's better to try a deeper shade of purple color.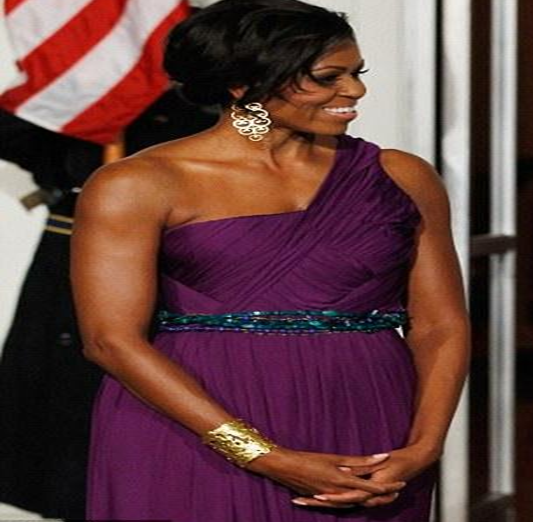 Metallic Gold
Try using dull muted or rose gold. If you're still worried about looking too OTT, then try pairing it with a skirt, or as a top/blouse or jacket.
Red
Red being a universal colour, it suits every skin tone. The red colour is custom made for dusky girls You can try a variety of different reds colours from deep ones to the ones with orange mixed in it, from wine red to berry red.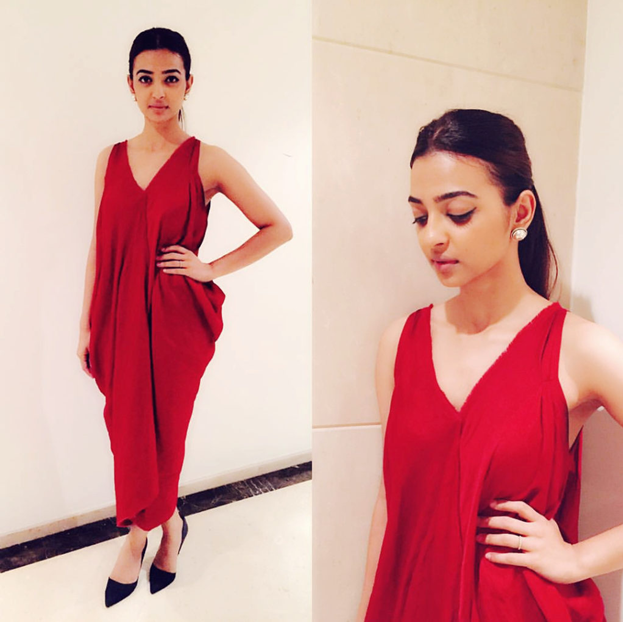 Blue
Yes, you read it right. It can really make you look fabulous and bring out the color of your skin. Try bright shades of blue.
Conclusion: So these are some colors that suit Dusky Skin people. Look gorgeous by following these tips and choose the dress color accordingly.